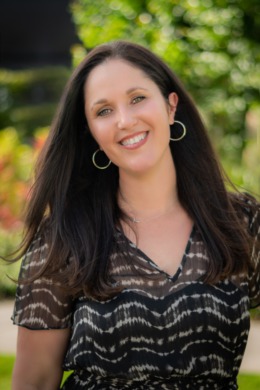 About Desiree LaRoche
Desiree LaRoche was raised in Windermere, FL and has made 30 years of wonderful memories in this town. She and her husband Ryan along with her daughters Zoey & Olivia currently reside in Longwood, FL. Desiree took a couple of years off to welcome her youngest daughter to the family and spend time with her two little girls. She is ready to get back to work and help clients find their perfect home!. 
Desiree comes from a background of 12 years of experience in Apparel, Merchandising and marketing along with 16 plus years in customer service. She graduated from the University of Central Florida in 2008 with a Bachelor of Science degree with a focus in hospitality management. Desiree is intimately familiar with the local schools as she attended Windermere Elementary, Lakeview Middle, and West Orange High School. Also growing up she was a debutante in the West Orange Junior Service League and did a lot of service work in the local community.
Desiree is a member of the National Association of Realtors, Florida Association of Realtors, Orlando Regional Realtor Association & its Young Professionals Network. She enjoys spending her free time with her family & friends, cooking, reading, health & nutrition, watching movies with her daughters and working on home projects.